LATEST NEWS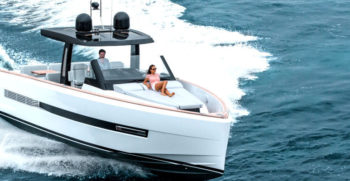 Use this opportunity to test a FJORD at our FJORD Test Center on Mallorca. Here you will experience the famous sea worthiness of FJORD yachts and test the perfect maneuverabilty of its Joystick. It makes docking a relaxed and agreeable routine.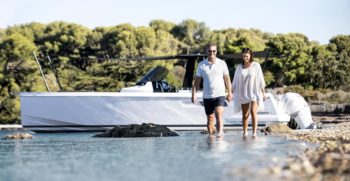 After the international Boat Show of Barcelona, we would like to say some introductory words about the Fjord 36 Xpress.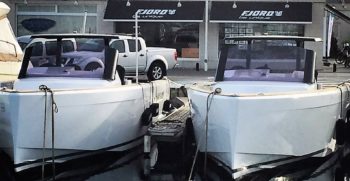 A brief market study of the behaviour of preowned Fjord vessels sold during 2017 according to Marivent Yachts sales deparment.