LATEST NEWS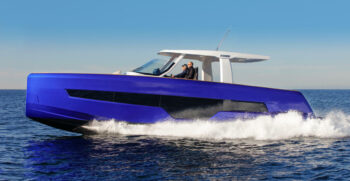 As the global No.1 Fjord Yacht dealership you would expect we are unbeatable with the Fjord yachts we offer for sale and charter, but also we are very well-known for the unbeatable levels of service our customers have come to expect from us.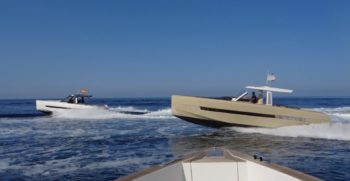 Two years ago we published an article (resale value of Fjord) in which we recorded the data that enabled us to confirm that Fjords sell quickly, and that owners sell their current Fjords to buy another Fjord.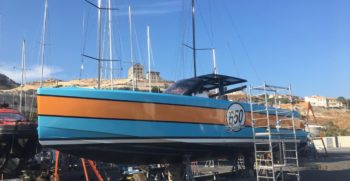 Meet the Fjord 40 Open 650 SPEEDSTER and the FJORD 40 open 500 CLASSIC at Cannes Yachting Festival. Two Special Edition prepared to celebrate the 500th Fjord yacht.